Building Homes That Create A Lifestyle
L.A.K. Constructions are award winning builders who specialise in high end architectural renovations and new builds. Director Luke Kruberg and our Brisbane-based team of carpenters and subcontractors have been in the building industry for over 25 years.
Our strength is being able to guarantee exceptional service and value. We do this by only taking on a few large projects at a time, ensuring we deliver quality workmanship and personalised service to every client. Our Director and Construction Manager are on site regularly to ensure that our high standards of workmanship are maintained throughout the build.
Undertaking extensive renovations or building a custom designed home require a large financial and emotional commitment by you. We are in constant contact with our clients at every stage of the build to ensure that they are fully aware of how the project is tracking against budget. We like to think of you as part of our team and enjoy being able to support you on the journey of renovating or building your home.
We have worked closely with architects and their clients on various projects. A successful relationship between your architect and builder is essential to the success of your build. Clear open lines of communication have, in our experience, been the key to maintaining these working relationships.
We are passionate about the work we do and enjoy being able to bring our clients' homes to life. We have a committed team of professionals who are genuinely invested in your project and work hard to ensure that we exceed your expectations.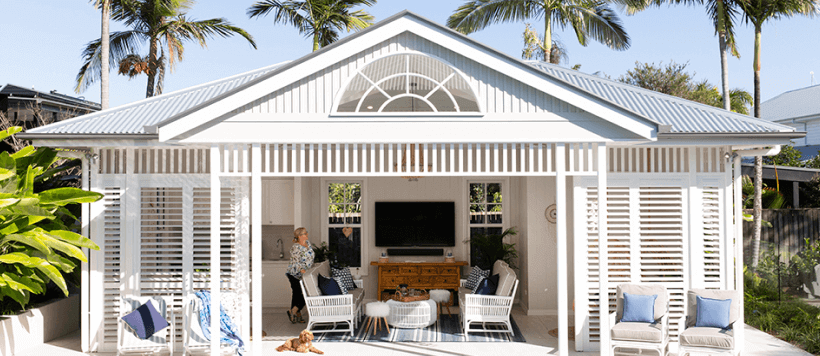 "Our projects are about building homes that create a lifestyle for our clients. It's important that we deliver on this vision."
From The Director
Luke Kruberg