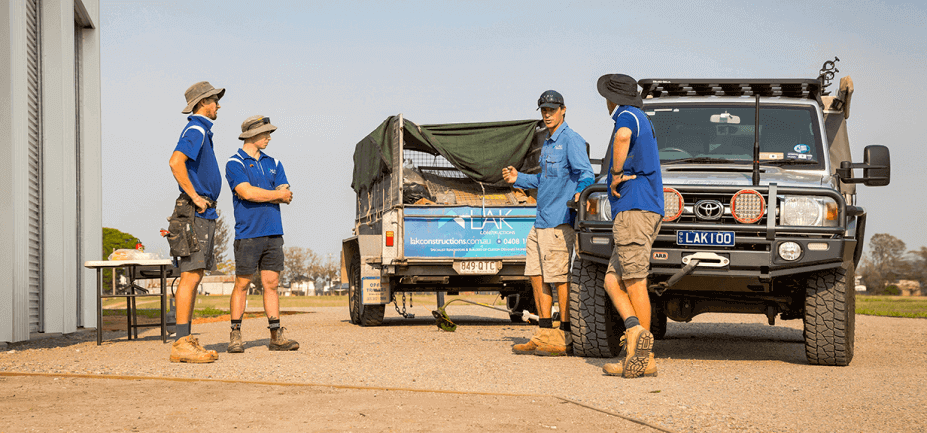 Our team is made up of qualified carpenters, tradespeople and apprentices who are committed to providing a professional service to our clients. The majority of our staff members have been with the team for more than five years. We are very proud of this and it means that our clients can expect continuity of staff with their project.
We also work with a select group of subcontractors who we know work to our standards and can deliver the High-end quality that we expect.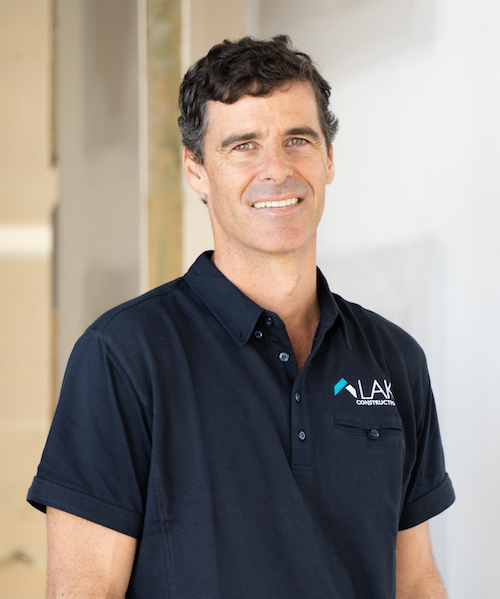 Our Director has over 25 years of experience in the residential and commercial sectors. After acquiring his Low Rise builder licence in 2005, he expanded into a full construction company focusing on high-end renovations and new builds.
He has always enjoyed renovating the classic Queenslander and with his years of experience and interest in doing so, his wealth of knowledge in this area is incredibly valuable. Luke's involvement in the day-to-day management also ensures our clients have a very open and clear line of communication throughout the duration of the project.
Luke works closely with architects, other professionals and has established long-term relationships with reliable subcontractors on all of our projects to guarantee that we deliver a high quality of workmanship to each and every client.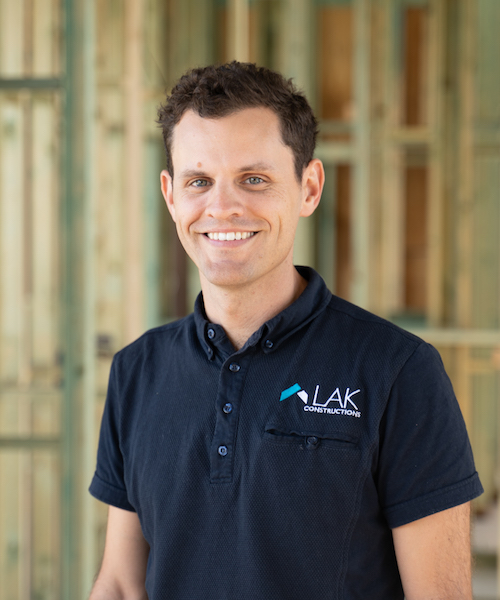 Mitch is a qualified builder who has been with the L.A.K. Team since 2011. Mitch's role is to oversee all our projects to ensure we maintain a high level of communication and adhere to company processes.
He has put a lot of effort into implementing clear procedures and policies that are designed to deliver high-quality projects for our clients. He is actively involved in every project, both onsite and behind the scenes, supporting our Director and team.