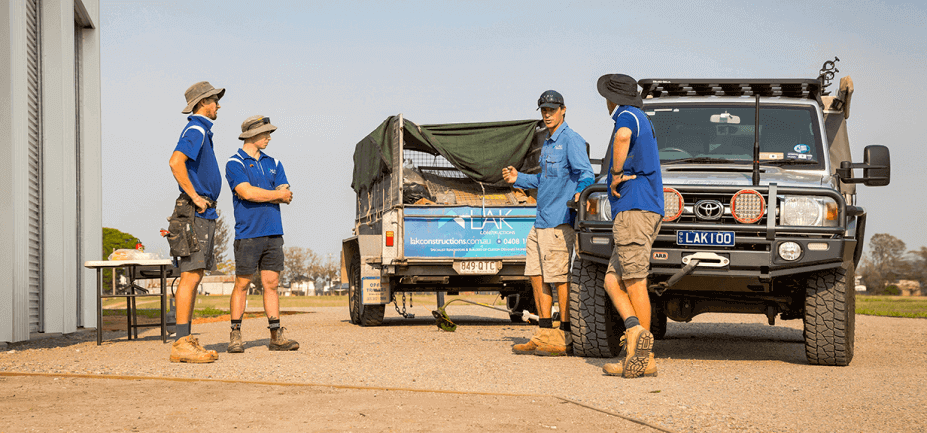 Our dedicated team comprises skilled carpenters, experienced tradespeople, and diligent apprentices, all driven by a shared commitment to delivering exceptional builds and service to our clients. The longevity of our workforce ensures a consistent and reliable experience for our clients throughout their projects. In addition, we collaborate with a carefully chosen cohort of subcontractors who align with our values and possess the ability to consistently deliver the superior level of craftsmanship we demand.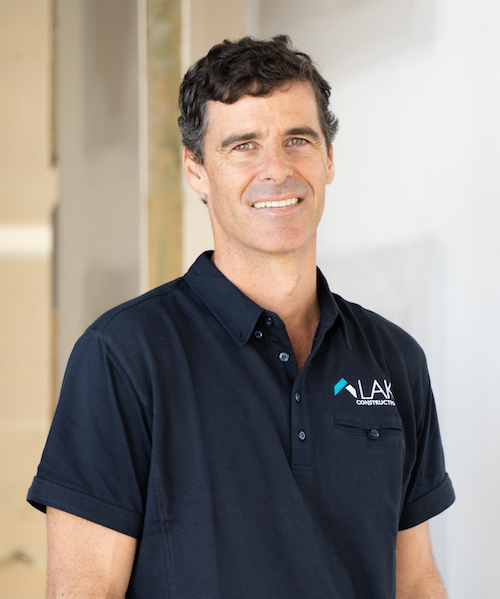 Luke Kruberg
Director
Luke brings a wealth of expertise spanning more than 25 years in the residential sector. Since obtaining his Low Rise builder license in 2005, he has successfully transformed our company into a comprehensive construction entity, specialising in top-tier renovations and new builds.
Luke's passion for creating livable spaces is matched only by his extensive experience and profound knowledge in this domain. His profound involvement in day-to-day operations ensures our clients benefit from transparent and effective communication throughout the project's lifecycle.
Working in close collaboration with architects and other industry professionals, Luke has forged enduring partnerships with dependable subcontractors, guaranteeing unparalleled workmanship and delivering exceptional results to every client we serve.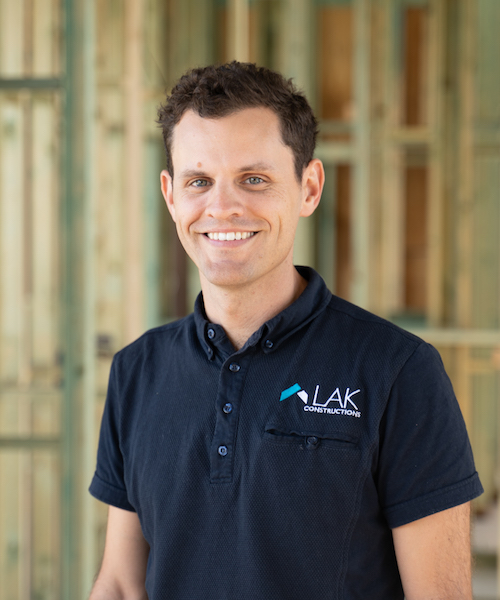 Mitch is a highly skilled and certified builder who has been an integral part of the L.A.K. Team since 2011. With a steadfast commitment to excellence, Mitch assumes the crucial responsibility, in conjunction with Luke, to oversee all projects, ensuring unwavering communication and adherence to efficiency and quality outcomes.
His unwavering dedication is evident through his diligent efforts in establishing transparent procedures and policies, meticulously crafted to deliver outstanding projects that exceed client expectations. Demonstrating exceptional engagement, Mitch actively participates in every project, offering steadfast support to our Director and the entire team, both on-site and behind the scenes.